A few weeks ago, a dear client of mine, Deb from California, was visiting her mother in law, Rose, in Cheektowaga. Rose lost her husband 3 years ago and was ready to move with her son and Deb to California; however, Rose was not willing to leave her beloved, handmade hope chest behind, which belonged to her great-grandmother in the late 1800's.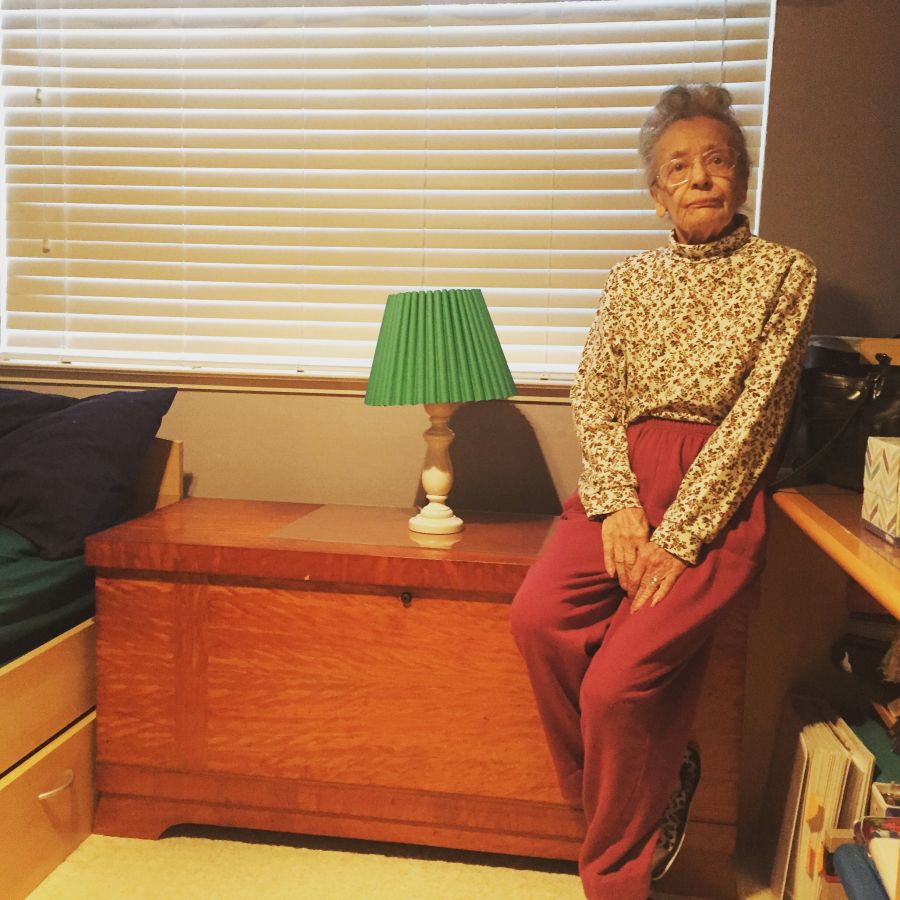 I assured the two ladies that I would safely handle the job. Recently, we began to ship furniture, freight and other large items, so I offered her this type of shipping service. It's designed to be used for items that are heavier than 150 lbs and / or require additional care and handling during transit.
I went to Rose's house in Cheektowaga on a Saturday afternoon with my daughter and picked up the hope chest. We brought it back safely to the store, stored it, packed it and shipped it safely to California. Please see the pics below from a delighted Rose and the testimonial from Deb, upon receiving this unique, irreplaceable family heirloom piece safely at their doorstep.
Hi Fahim,
Just wanted to thank you again for packing and shipping Rose's Hope Chest out to CA for us. It arrived safely and in the same condition as when you picked it up. This is the second time you've done a great job shipping something for us! Wouldn't hesitate to use your services again. Rose was so happy when it arrived! She sends her best. Thanks, Debbie
Thank you for your trust and kindness,
With effervescence and mirth,
Fahim Mojawalla